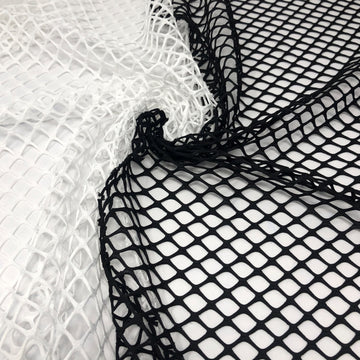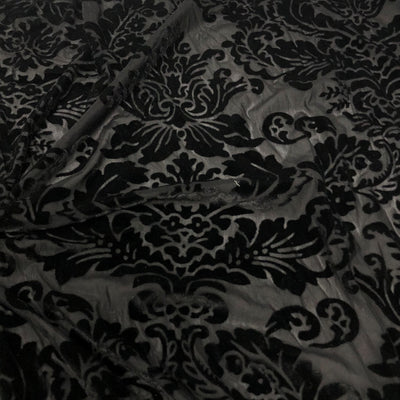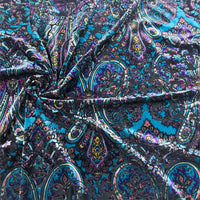 Famous Faux Fur - New Arrivals!
Elevate Your Designs with Our Bold Prints, Novelty Knits, Faux Fur, Burnout Velvets and More!
We are an import/export textile retailer located in the heart of the Los Angeles Fabric District!
Call us for questions about sample swatches or roll prices!
The more you buy the more you save on shipping!